Eye Movement Desentisitaztion and Reprocessing (EMDR)
Vad är Eye Movement Desentisitaztion and Reprocessing (EMDR)?
Psykoterapeutisk metod som baseras på ögonrörelser som tillämpas vid trauma men även andra svårigheter som låg självkänsla, komplicerad sorg och ångest.
Metoden är inriktad på att få fatt i och bearbeta dysfunktionella minnen och länka in i mer adaptiva sådana. Vi arbetar med att hjälpa dig att känna igen och arbeta med känslor och tankar som kommer i anslutning till negativa livshändelser. Metoden hjälper dig också med att tänka annorlunda om dig själv.
Negativa livshändelser kommer till uttryck genom emotionella, kognitiva, somatiska, relationella, låg självkänsla, ångest, depression, PTSD och dissociativa störningar.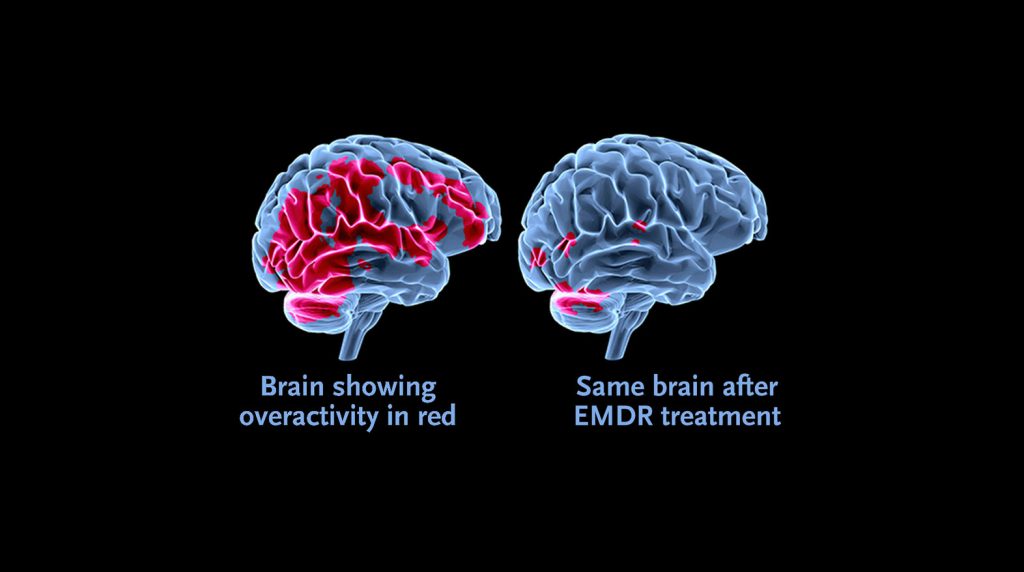 Hjälper människor att minska besvären efter upplevelser från det förgångna och som kan störa i det dagliga livet.

Det kan handla om trauman av olika slag som tex överfall, övergrepp, olyckshändelser men det kan också användas för att hjälpa människor att hantera ångest och nedstämdhet, reaktioner på förluster och få fysiska sjukdomar där starka känslor är förknippade med tidigare livsupplevelser.
Terapin har sin utgångspunkt i en modell för hur information bearbetas i hjärnans minessystem.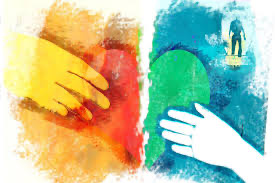 Psykoterapi hos leg psykoterapeut individ eller par. Insikt, flexibilitet, stabilitet bearbeta och gå vidare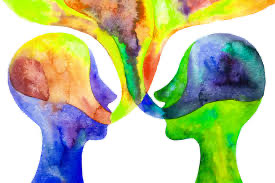 IPNB utgår från att hjärnan påverkas och förändras av våra personliga relationer och att dess plasticitet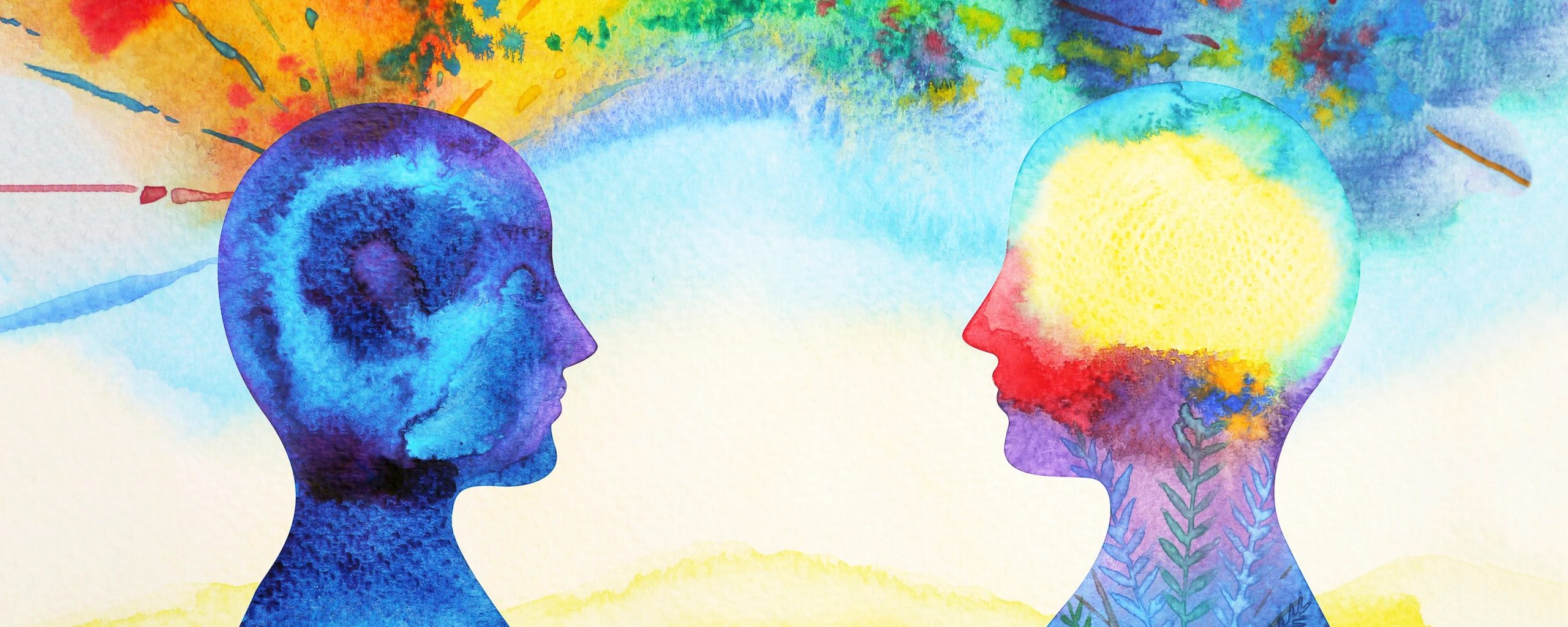 Kognitiv beteendeterapi är en strukturerad och aktiv form av psykoterapi som grundar sig på aktuell forskning